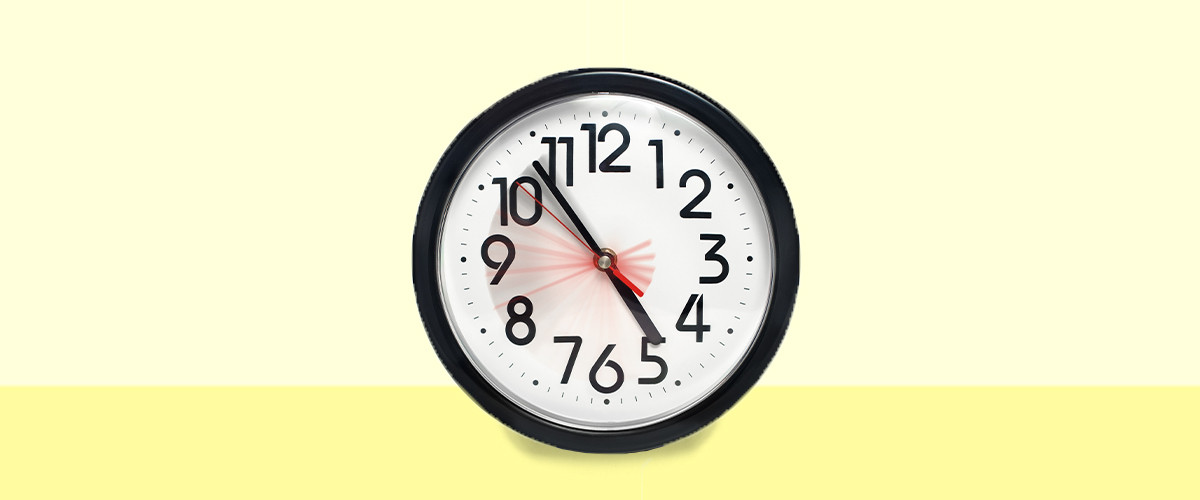 The temperature in my home does not respond quickly to the thermostat, how is that possible?
The principle of a heat pump is that it heats the house by low temperature water. So the heating of your house is done very gradually and comfortably. Within your contract we can guarantee an indoor temperature between 19 and 21 degrees Celsius. If you adjust the thermostat one degree, it takes an average of 24 hours for your house to get warmer or colder. That is why we recommend setting the temperature once and then not increasing or decreasing it afterwards.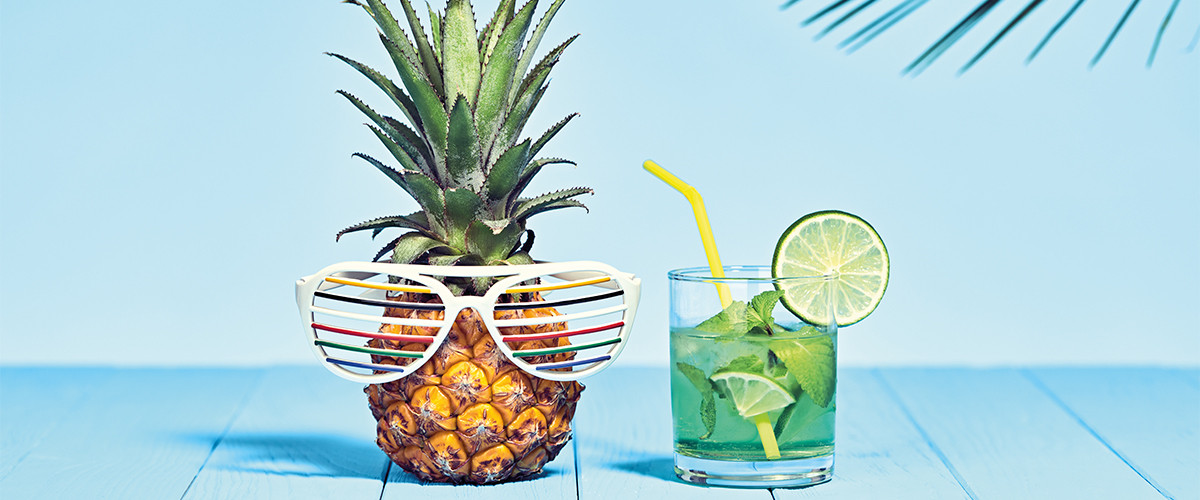 Should I not lower the thermostat at night or when I go on vacation?

The heat pump in your home works most economically when the temperature settings remain constant. Therefore, it is not necessary or even desirable that you lower the temperature at night. Even when you go on vacation, it is most energy efficient not to lower the temperature. We recommend not to lower the temperature until 6 months of absence. If you are going to be away for more than 6 months, we recommend setting the thermostat to 19 degrees.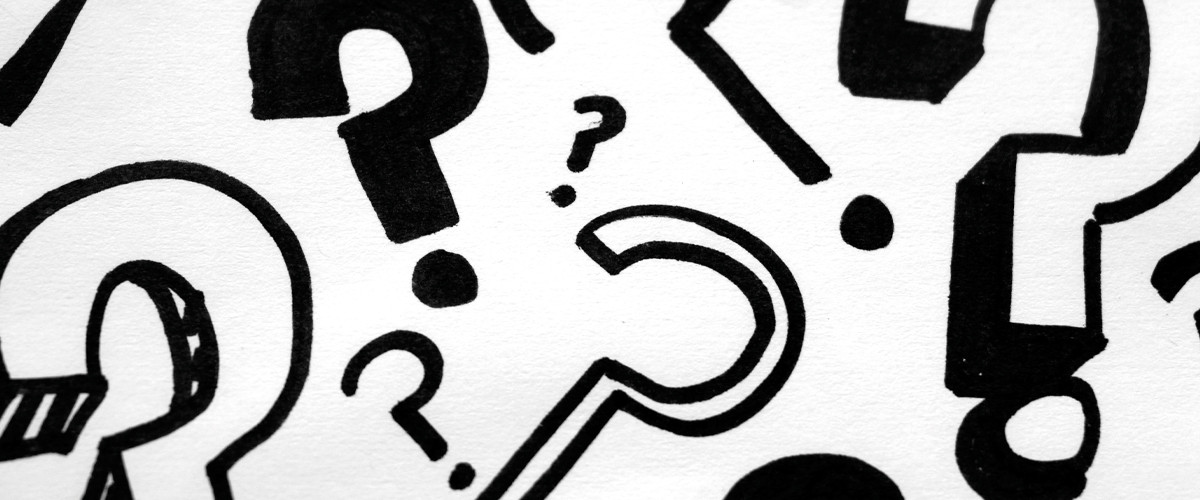 Where should I go for which questions?

You can contact us (Next NRG) for questions about the temperature in the home, the hot water or the generation of electricity via the PV panels.
For questions about the ventilation in the home, please contact the installer. Please see the sticker on the fan who this is. If we receive any questions you have about ventilation and your questions about servicing of the ventilation, we will pass them on to the relevant installer. It is then up to this installer to respond quickly and properly, we cannot take responsibility for that.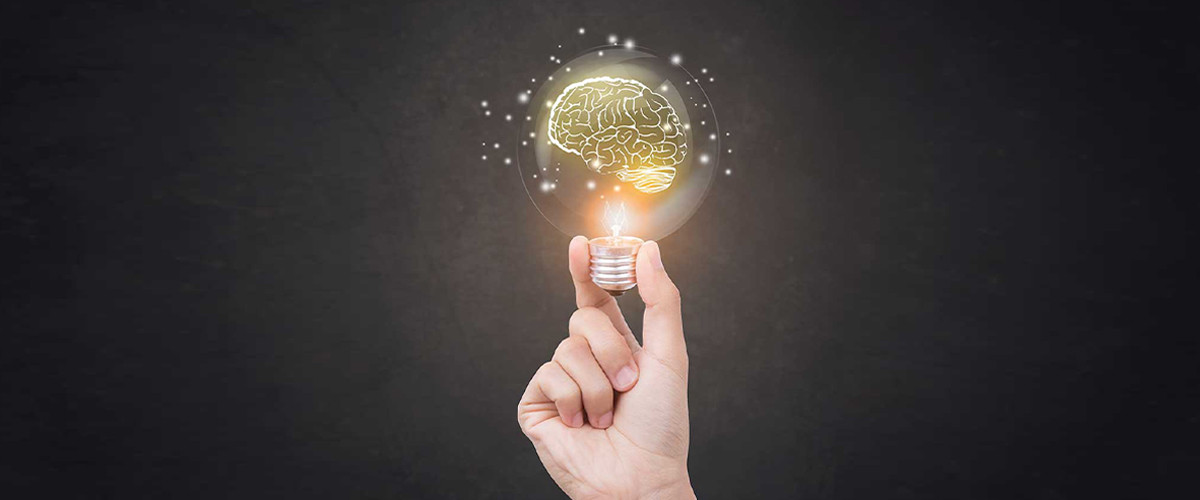 Good idea?

The idea is to send such a service and information email several times a year. In the meantime you can always reach us by telephone 088-4275558 and by e-mail service@nextnrg.nl. We would love to hear what questions we may answer in the next edition (May / June). You can send your ideas to Tesse: service@nextnrg.nl.