Welkom! Op deze pagina informeren we u over uw duurzame klimaatinstallatie. Soms ziet u hieronder tussen haakjes 'koop' of 'huur' staan; dit omdat er soms verschillende systemen worden toegepast in de huur- en koopwoningen.
Welcome! On this page we inform you about your sustainable climate installation. Sometimes you will see 'owned' or 'rented' below; this is because there can be differences in het systems applied in rented or owned houses. Some items are not available in English yet.
HUURWONINGEN


RENTAL APARTMENTS
Warmtepomp / Heatpump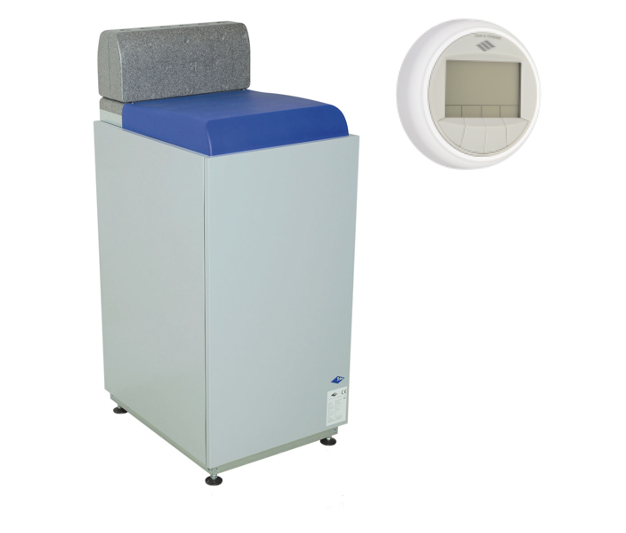 Ventilatie / Ventilation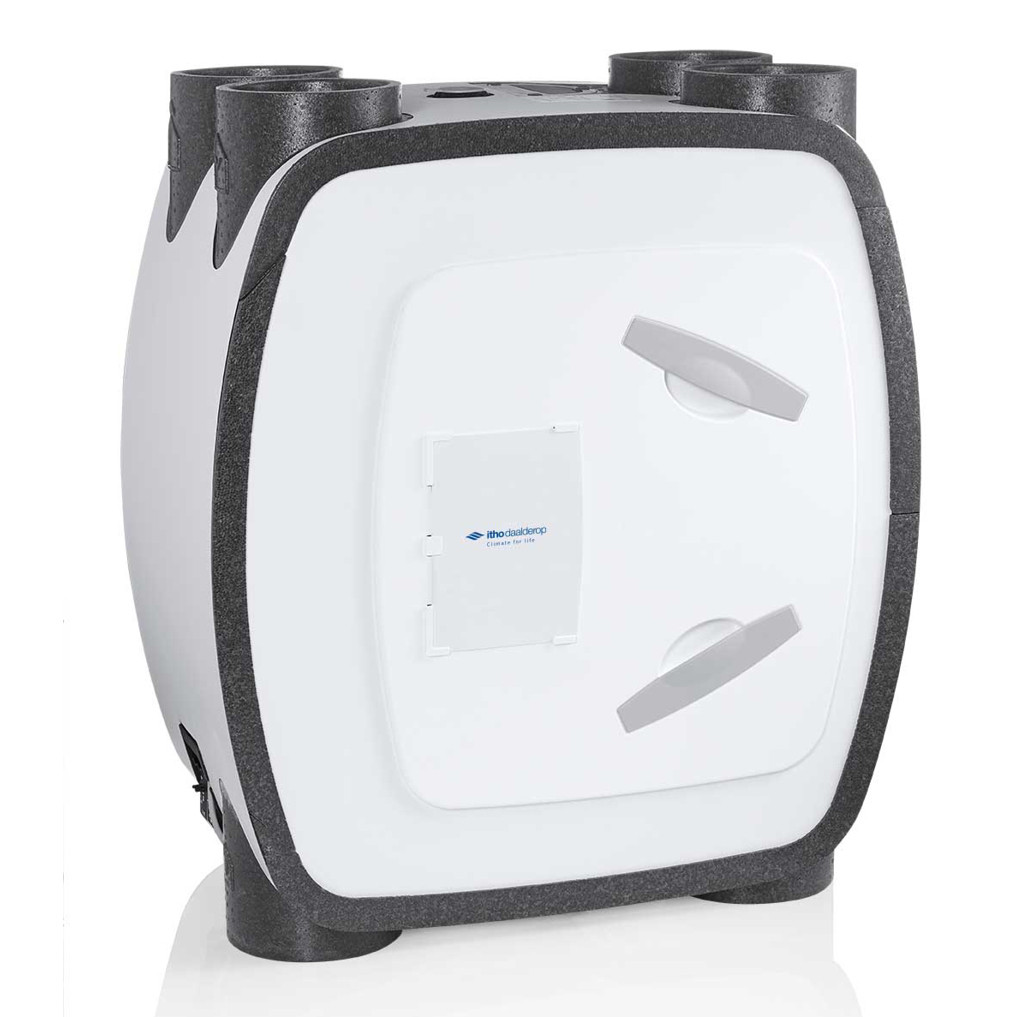 KOOPWONINGEN


OWNED APARTMENTS
Warmtepomp / Heatpump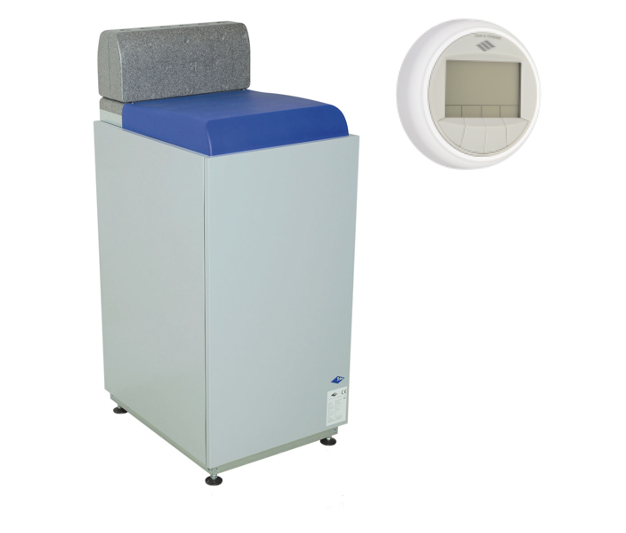 Ventilatie / Ventilation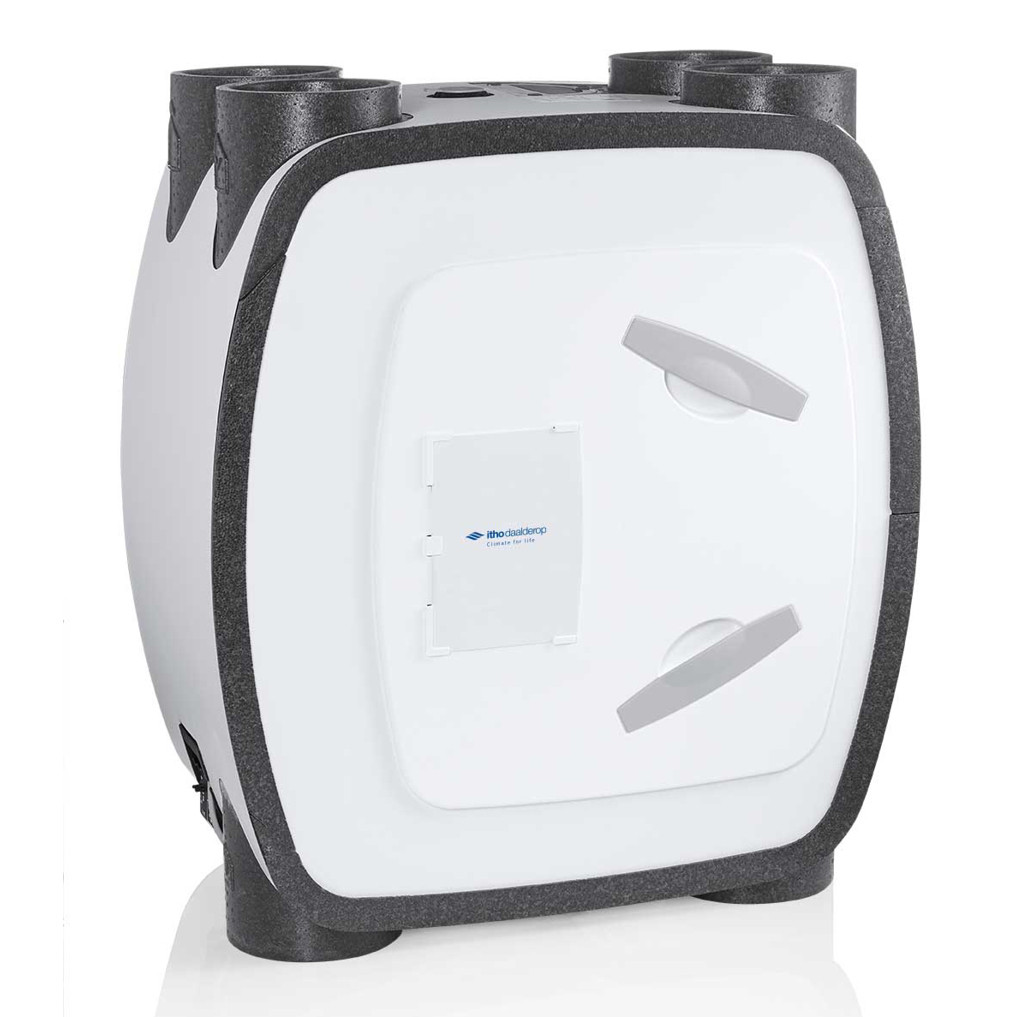 ALGEMENE INFORMATIE VENTILATIE


GENERAL INFORMATION VENTILATION
NEEM CONTACT OP


CONTACT US
tel: 088-4275558
Toelichting: Wij zijn op werkdagen telefonisch bereikbaar tussen 9.00 en 17.00 uur. `s Avonds en in het weekend wordt de melding doorgezet naar onze servicepartner. Dringende serviceverzoeken worden direct behandeld, niet-dringende vragen uiterlijk de eerstvolgende werkdag. Reguliere vragen die via de website of e-mail voor 17.00 uur bij ons binnenkomen worden nog dezelfde dag beantwoord.

Voor vragen over de temperatuur in de woning, het warme water of de opwek van elektra via de PV-panelen kunt u bij ons (Next NRG) terecht. Voor vragen over de ventilatie in de woning kunt u terecht bij de installateur. Zie hiervoor de sticker op de ventilator. Mochten wij eventuele vragen binnenkrijgen die u over ventilatie heeft en ook uw vragen over de service aan de ventilatie, dan spelen we die wel door aan de betreffende installateur. Het is vervolgens aan deze installateur om snel en goed te reageren, wij kunnen daar geen verantwoordelijkheid voor nemen.

Note: We are available by phone on business days between 9 a.m. and 5 p.m. At any other moment you can reach us by recording a voicemail message. We ask you to leave a message with your name, telephone number and address details. We will contact you as soon as possible, but at least at the beginning of the next day. Regular questions via the website or e-mail that arrive at us before 5 pm will be answered the same day.

You can contact us (Next NRG) for questions about the temperature in the home, the hot water or the generation of electricity via the PV panels. For questions about the ventilation in the home, please contact the installer. Please see the sticker on the fan who this is. If we receive any questions you have about ventilation and your questions about servicing of the ventilation, we will pass them on to the relevant installer. It is then up to this installer to respond quickly and properly, we cannot take responsibility for that.